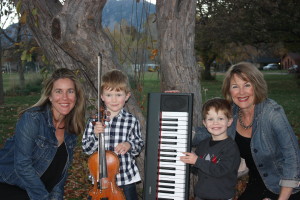 The Studio is accepting new Students, ages 3-Adult for the following instruments: Violin & Fiddle, Viola, Piano, Guitar, Ukulele, Voice
We focus on a variety of styles including: Classical, Pop, Broadway, Folk, Bluegrass, Improvisation, Celtic
Beginners, Intermediate & Advanced Players
Coaching Ensembles, small bands/groups
Performance Opportunities at local Retirement Homes, Hospitals, House Concerts, Outdoor Festivals, Recitals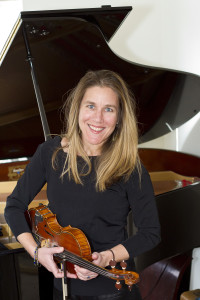 Beth Wilberger: Violin/Viola/Guitar/Ukulele/Vocals/Piano–I'm a teacher, coach, performer, wife & mother to 2 boys.  In the summer of 2011, Kaleidoscope Music began while pregnant with my second child bringing together both the Kid Music Classes and private music lessons.  I wanted to create an experience with music classes where kids at a young age along with family members could Sing, Shake & Shimmy to touch their hearts and expand their mind.  I started playing both the piano and violin at age 4 studying the Suzuki Method until high school, performing with various string quartets and orchestras in the North Florida area.  I studied with Eliot Chapo at Florida State University and began guitar lessons my freshman year.  Transitioning from classical violin to fiddle brought new life into my playing in the winter of 2001 while living in Nashville, TN.  I graduated with a BBA, emphasis in Music Business from Belmont University in winter of 2003.  Toured with my brother, Kort McCumber all over the country from 2001-2008 and teaching privately while off the road.  Moved to Boulder, CO in 2004 and worked for the Boulder Philharmonic Orchestra and the Colorado Music Festival as Box Office Manager and Education Coordinator while continuing to perform and teach.  In the summer of 2011, Kaleidoscope Music Studio was born   I love to educate and help kids learn to see that music is a journey and can be a great creative outlet for years to come.  I don't teach any one method but do focus on technique, note reading, music theory, improvisation and performance skills.  I perform nationally with Kort McCumber, House of Joy and Ali Grayson.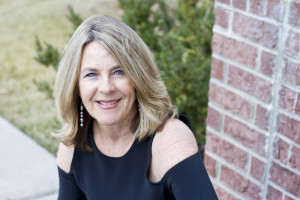 Joy Myers: Piano/Keyboard/Marimba/Xylophone/Coaching/Vocals/Group Ensembles/Accompanist —'Music makes your heart sing and your feet dance while your brain is having a party!  Come learn to play an instrument so the music can take you somewhere.  I have been a performer/teaching artist for over 45 years teaching and coaching all ages on most all instruments and voice. I have a degree in piano performance and art music education from Jacksonville University BM piano performance and BME summa cum laude.  I taught band, orchestra, show choir, general music for over 10 years in Florida schools before moving to Boulder.  Performed with Jacksonville Symphony, Altoona Symphony, NW Fl Symphony, SFlorida Symphony, Amadeus Trio, Continental Strings, Artz Out Loud!
Please contact us today to set up a trial lesson.
BETH WILBERGER:  720.234.7900, bethmusic1@comcast.net
JOY MYERS: 904.589.1845, accordionjoy@hotmail.com